Who We Are & What We Do
We are a Land Surveying Company located in southern Indiana with offices located in Brownstown and Columbus. We provide services for any size of job, be it a residential lot survey, boundary survey, land division, route survey, ALTA survey, site and subdivision design or construction engineering, (Check out the Services page for more) we have the staff, the experience, and the expertise to see your project to completion. At ILS our primary goal of any job is to provide you, the client, a professional, cost effective product in a timely manner. Our work area includes the entire state of Indiana.
Please contact myself or Tim Allen for a free consultation and estimate.
Jonathan M. Isaacs, PLS, President of ILS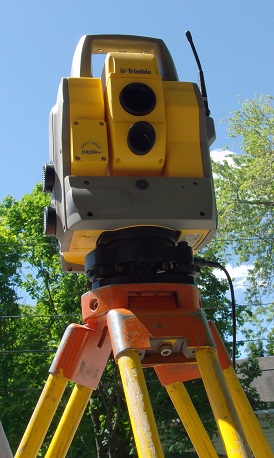 Jonathan M. Isaacs, PLS, President of ILS
414 South Main Street
Brownstown, IN 47220
ph (812)-358-2882
fax (812)-358-2605
3640 Commerce Drive
Columbus, IN 47201
ph (812)-372-0996
fax (812)-372-0996